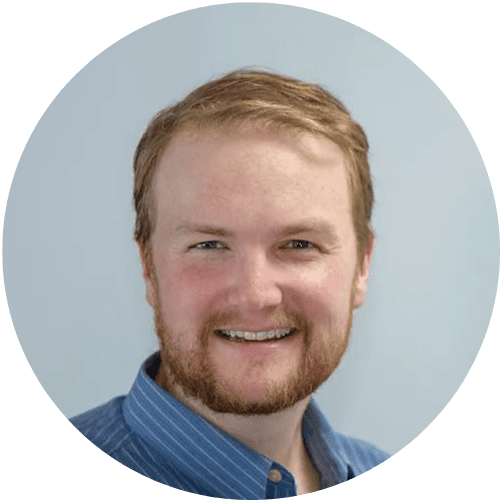 Nicholas Burcin
Developer & Technologist
Welcome to my website! As a Web Developer and Technology Consultant, I work with companies to optimize their web presence and reach their goals. As an avid learner with a decade of development experience, I have crafted a breadth of skills that makes me a uniquely skilled problem solver and strategist.
As the Director of Digital Operations for GrowthHive, I work with a talented team of business development experts that help Industrial B2B clients "Make Your Marketing Count!"
If you'd like to discuss how I can help and what your options are, please fill out the contact form below. I look forward to talking with you!
HubSpot Portals Consulted
Microsoft Admin
Consulted on the deployment of dozens of installs including email migration to Microsoft 365
Managed the brand migration of a SharePoint, OneDrive, and Microsoft 365 Account
Google Workspace Admin
Migrated Business accounts both to and from Google Workspace
Customized client organizational units for permissions structuring
HubSpot CRM
Consulted on 50+ portals
Created custom automations for dozens of teams
Migrated Businesses from Zoho, Microsoft Dynamics, Marketo and Pardot
LAMP Development
Deployed and managed dozens of servers
Hardened server security through ownership, permissions, and SSL management
Developed agency server deployment strategy for 50+ servers
AWS, Linode, & Rackspace deployment and management experience
SEO Optimization
Optimized 100s of websites for Search performance
SEMRush Certified
Managed dozens of MOZ campaigns
Optimized dozens of YouTube portals for video search
Google Analytics Advanced Certification
Google Search Console and Tag Manager management across dozens of websites
Data Analytics
Experience in R Programming and Python
Years of Excel experience in data cleanup and analysis
Data Cleanup and analysis experience for HubSpot 
Cleaned dozens of CRM installations
Much More ...
React Development
Native iOS Swift development
Canva Design Experience
Agile Development experience with team leadership
Experience with dozens of the top digital automation, marketing, and project management tools

Zapier, Calendly, Oktopost, MailChimp, HootSuite, Constant Contact, Hotjar, Asana, Wrike, Monday.com, Trello, Slack, and many more.
Contact
Fill out the form or scan the QR code to contact me about Technology & Web Consulting.